The board of directors have very defined roles and responsibilities within the Chamber of Commerce. Essentially, it is the role of the board of directors to hire the President/CEO and assess the overall direction and strategy of the Chamber.
The Primary Role of the Board is as follows:
Recruit, supervise, retain, evaluate and compensate the manager.

Recruiting, supervising, retaining, evaluating and compensating the President/CEO is probably the most important function of the board of directors.

Provide direction for the organization.

The board has a strategic function in providing the vision, mission and goals of the organization. These are often determined in combination with the President/CEO of the Chamber.

Establish a policy based governance system

The board has the responsibility of developing a governance system for the business. The articles of governance provide a framework but the board develops a series of policies.

Govern the organization and the relationship with the CEO

The governance system involves how the board interacts with the President/CEO.

Fiduciary duty to protect the organization's assets and member's investment.

The board has a fiduciary responsibility to represent and protect the member's/investor's interest in the company. So the board has to make sure the assets of the company are kept in good order.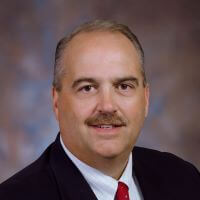 Ray Knott
Atlantic Union Bank
Chair of the Board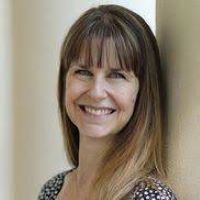 Michelle Coe
BlueSkyPhoenix
Immediate Past Chair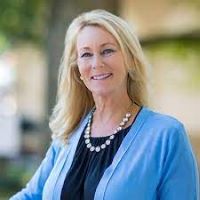 Dawn Arruda
Dawn Arruda Real Estate
Chair Elect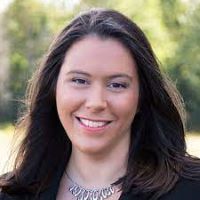 Sarah Yakel
Meridian Financial Partners
Treasurer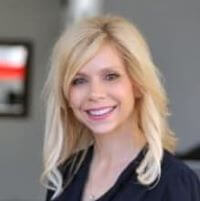 Carmen Rivera
Carmen Rivera State Farm
Vice Chair Member Engagement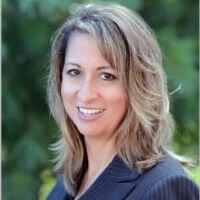 Lorna Magill


Vice Chair Economic Development & Legislative Affairs
Amelia Stansell
UVA Community Credit Union
Vice Chair of Councils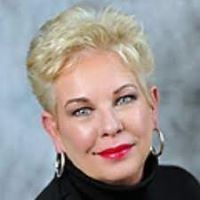 Priscilla Hottle
Hottle & Associates
President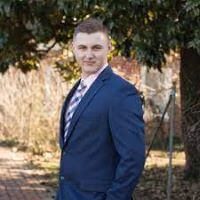 Benjamin Musser
United Real Estate Horizon
Managing Broker / REALTOR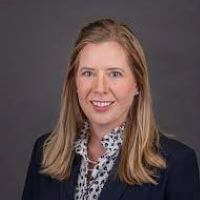 Becca Segal
Fauquier Health
Chief Executive Officer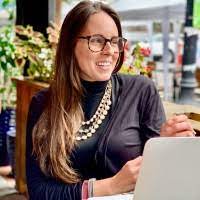 Caitlin Adkins
Spaces Organized & Styled
Owner & Founder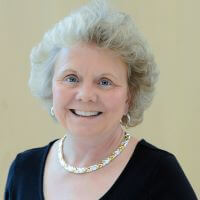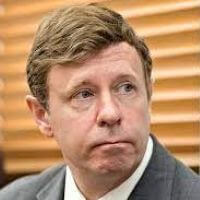 Doug Parsons
Fauquier County Economic Development
Executive Director