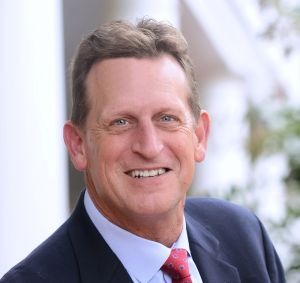 Alec Burnett joined the Chamber in September of 2021. Prior to his time with the Chamber, he worked in several roles for Hilton Hotels, leading operations and brand strategy. He also previously was general manager and chief operating officer of Fauquier Springs Country Club, as well as an elected member of the Warrenton Town Council member representing the residents and businesses from Ward 2 from 2016 to 2020.
Having called Warrenton home since the 60's, he embraces the opportunity to serve his community and the small businesses that shape and define the character of Fauquier County.  Alec enjoys all things business however it is the people and their stories that he finds most inspiring.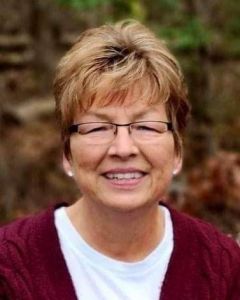 Connie Corwin joined the Fauquier Chamber of Commerce team in February 2023 and leads the Chamber's administrative functions including member relations and outreach efforts.
Connie comes to us with a wealth of operational leadership experience in the Automotive, Aerospace and Consumer Goods industries.  Since moving to Virginia in 2017, she worked for Dawn Arruda & Co LLC and most recently, the Department of Tourism and Economic Development in Culpeper County.  Connie has a Bachelor and Master of Science degree from Kettering University in Flint, Michigan.
Connie enjoys spending time with her family, including 2 beautiful grandchildren.  She loves to fish, golf, read, walk and recently started working on paint by number artwork.  To date she has completed 13 paintings and presents them as gifts to family members and friends.